Fundamentals
This Committee communicates activities organized by SAREM and resolutions of the Directive Board to all members. It will promote the exchange and interaction between mammalogy researchers and students.
Goals
This Committee is in charge of letting all members of SAREM know of the Society's activities and publish information on mammals that might be of interest to all members and researchers in general.
Suggested Organization
This Committee will consist of a coordinator—in direct contact with SAREM's Directive Board—and assistants that will colaborate in obtaining information. In turn, these members will name a group of collaborators, preferably SAREM members.
On the terms of office and replacements
Members of this Committee will be elected for a two-year period and may be re-elected by SAREM's Directive Board.
Member resignation should allow enough time for the Directive Committee to find a replacement without interfering with the proposed schedule of goals and activities of this Committee. Outgoing members shall transfer all documentation and information pertaining to developing tasks to the new members.
Functions
This Committee will share information about scientific groups and research programs on mammals, scientific meetings, topics discussed by the Directive Board and at SAREM's Assemblies, publications of interest to the Society, our journal Mastozoología Neotropical, and other news.
Funding for this Committee should be provided by SAREM's own resources, or from grants and donations obtained and/or destined specifically for these functions, and administrated by the Society.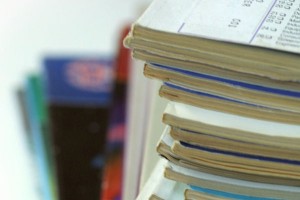 Tasks
To disseminate information about SAREM's activities and promote the addition of new members.
Members
Alejandro Valenzuela (Coordinator), Nicolás Caruso, Valentina Segura Gago, Jorge Gallo, Rocío Moyano, Ricardo Ojeda, and Luciana Oklander.