Fundamentals
This Committee communicates activities organized by SAREM and resolutions of the Directive Board to all members. It will promote the exchange and interaction between mammalogy researchers and students.
Goals
This Committee is in charge of letting all members of SAREM know of the Society's activities and publish information on mammals that might be of interest to all members and researchers in general.

Functions
This Committee will share information about scientific groups and research programs on mammals, scientific meetings, topics discussed by the Directive Board and at SAREM's Assemblies, publications of interest to the Society, our journal Mastozoología Neotropical, and other news.
Funding for this Committee should be provided by SAREM's own resources, or from grants and donations obtained and/or destined specifically for these functions, and administrated by the Society.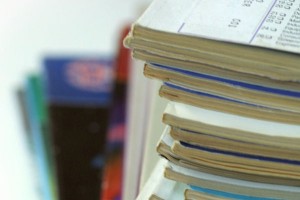 Tasks
To disseminate information about SAREM's activities and promote the addition of new members.
Members
Coordination and content
generation | Valentina Segura
Twitter | Soledad Leonardi
Instagram | Jorge Gallo
YouTube | Florencia Filippini
Facebook | David Flores
General art | Vanesa Serafini